About Us
The perfect choice for your next project
INDUS SOFTWARE SOLUTIONS
ONE OF THE MOST TRUSTED MICROSOFT CERTIFIED PARTNER SINCE 2017
Established in 2013, Indus Software Solutions Ltd. has maintained the dignity of the most trusted partner businesses can have for their software needs. Understanding the requirements, ISS collaborates strategies with updated technologies to tailor-make the software clients need. Our expertise in Microsoft Dynamics Nav, Dynamics CRM, and Dynamics 365 Business Central makes us stand out among the competition and we strive towards excelling it even further.
We believe in holding the hands of our clients at every point of time they need us and thus, we provide them end-to-end IT services with a huge variety of services. We know the importance of manpower strength for every aspect of the project and thus, we right-size the team of members to provide our clients the best version of the product they have been waiting for.
---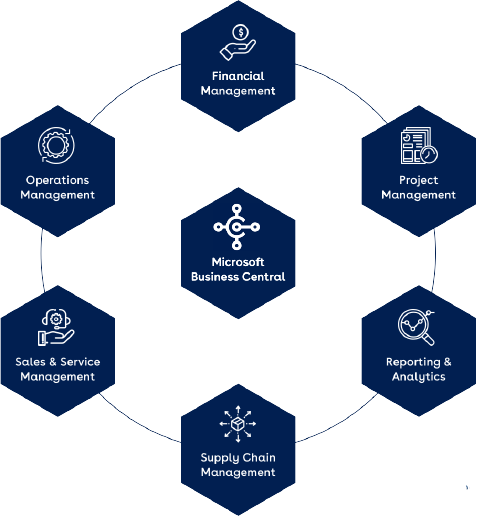 Be it any part of the globe, we are right here to assist you
Headquartered in Mauritius, Indus Software Solutions focuses on assisting businesses; strengthening its trade by marketing from Africa,Europe,India,Australia to cater across the globe. ISS is present across the globe to provide agile ERP consulting. Combining the experience of decades and a quality approach, we implement best practices to deliver ERP solutions to our clients. We believe in achieving real-time results and hence, we help our clients with building highly scalable solutions for their business to keep growing for ages.
Our experienced resources have a sheer focus on clients' business requirements be it local or international, and thus, they combine their life-time experience, strategic and operational knowledge and technical skills to channelize your business growth.
---
We focus on many software services with the below mentioned main services:
What we proudly cater to?
Our team members strategize based on the detailed discussion of the client's requirements and custom-builds the solutions that are bound to bring prosperity to our client's management.