Application integration
ONE OF THE MOST TRUSTED MICROSOFT CERTIFIED PARTNER SINCE 2017
It is an integration framework composed of a collection of technologies and services which form a middleware to enable integration of systems and applications across an enterprise. ISS does linking ERP systems, CRM applications for managing customers,typically cannot communicate with one another in order to share data or business rules within a single organization together in order to simplify and automate business processes to the greatest extent possible ISS Application Integration practice helps customers integrate their internal applications, or integrate their applications with those of their customers and suppliers to boost productivity and ensure data integrity.
For Application Integration, two scenarios are most common:
Connecting applications within a single organization commonly referred to as enterprise application integration (EAI).
Business-to-business (B2B) integration - connecting applications in different organizations.
---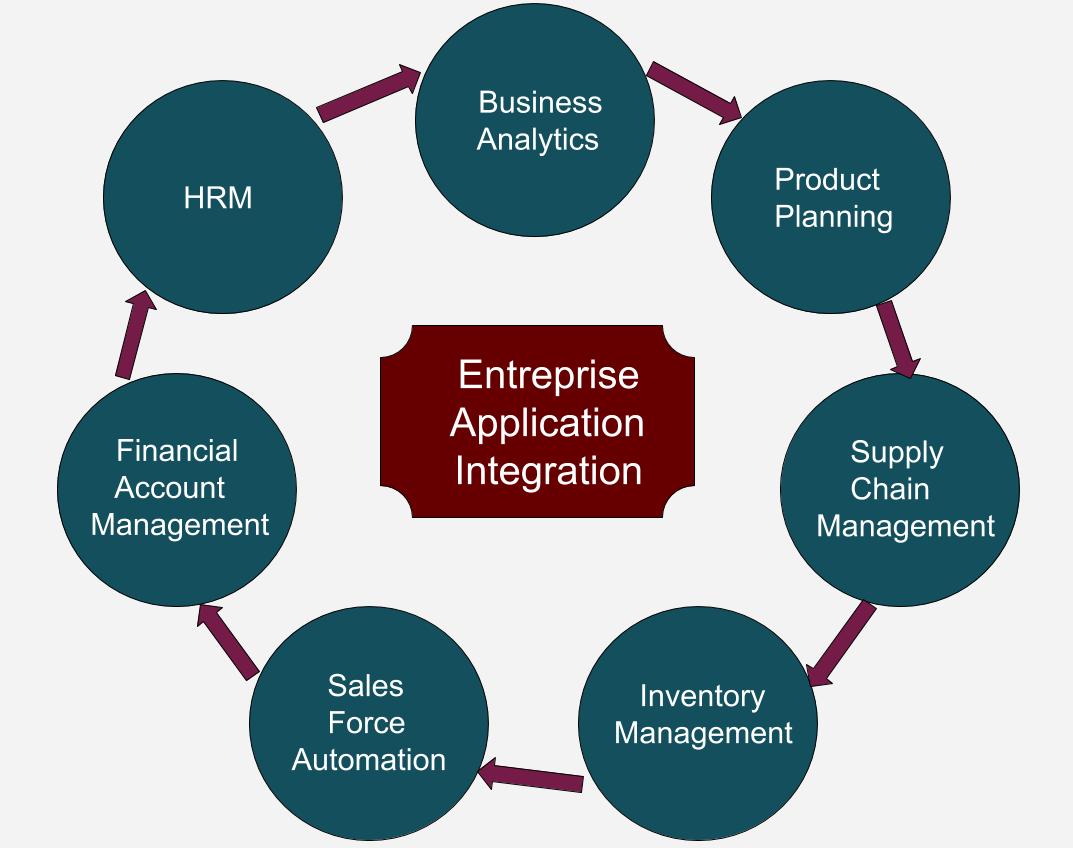 Before make a decision about AI, it's important to have a good idea of how you would answer questions like these:
How many applications do I need to integrate?

Will I need to add additional applications in the future?

How many communication protocols will I need to use?

Do my integration needs include routing, forking, or aggregation?

How important is scalability to my organization?
Grab the opportunity now!
With such advantages and being the best tool for business success, we are ready to offer you the application integration for the development of your business. Do not delay for climbing the trees to success. Visit us and enhance your business immediately!