Navision software
ONE OF THE MOST TRUSTED MICROSOFT CERTIFIED PARTNER SINCE 2017
Navision (Dynamics NAV) is an ERP (Enterprise Resource Planning) Solution designed for small to mid-sized businesses to automated the majority of their transactions from CRM (Customer Relationship Management), to Quoting, Ordering, producing, shipping and Invoicing on the sales side, to Purchasing, Receiving, Paying and Inventorying on the supply side. This all funnels down into Financial modules such as General Ledger, Accounts Receivable and Accounts Payable.
---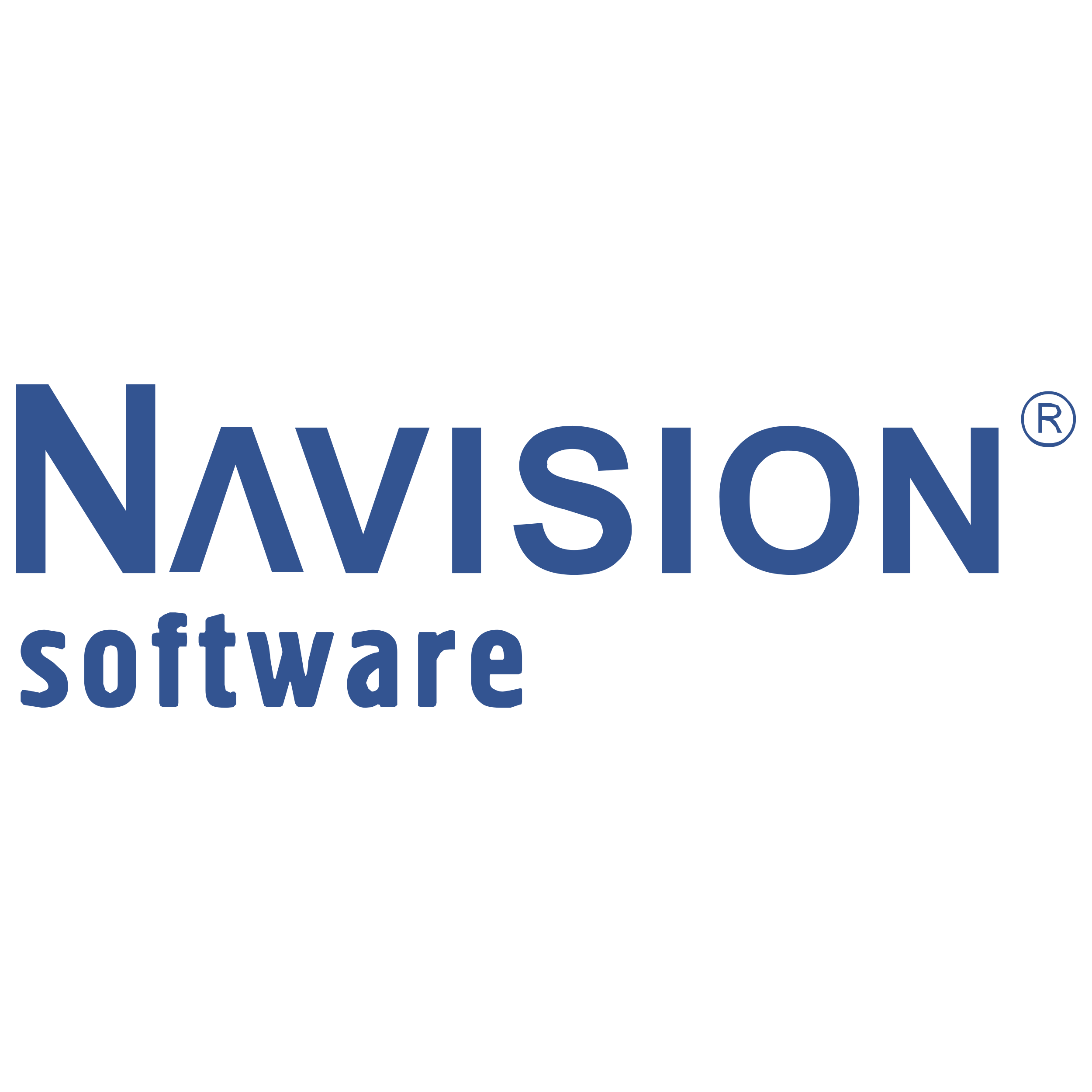 Grab the opportunity now!
With such advantages and being the best tool for business success, we are ready to offer you the microsoft navision software for the development of your business. Do not delay for climbing the trees to success. Visit us and enhance your business immediately!